What a tumultuous year 2020 is proving to be, as one crisis after another locks us deeper into our homes, into ourselves. We are compelled to sit and quietly face the stillness of all that we have and all that we share our space with, while sudden longings of a life less complex, a life of less stuff cascades on us. With the rise of working from home and trends towards Minimalist living, we are beginning to make room for that simpler way of life.
But first, a little background
Minimalism first made its appearance prior to the 1960s in abstract art as an intentional shift towards art's tendency to represent. Minimalist art aimed at purity of form and material, with no desire to represent an outside reality. Hence, a search on minimalism in art will conjure simple, repetitive lines and raw material finishes devoid of ornament. Although art has come a long way since minimalism was introduced, the term dabbled into our everyday lives over the last few years as a way of life, a return to 'back to basics', where we strip away all that is superfluous in our lives in favour of focusing on what is important. This includes our possessions, our thoughts, ideas and even the relationships we make. We like to see it as an act of physical and mental decluttering. Nothing new here. With over 2000 thoughts crossing our minds each hour and the culmination of impulsive purchases giving us enough reason to put council clean ups to the test (and thanks to mass production) the need to declutter has always loomed over us. But perhaps like for many of you, we have never had more time to actually consider the impact of physical clutter in our lives as much as we do now.
While we slowly emerge from our state of physical and mental hibernation (gracias, COVID), we'd like to share a few methods we've cultivated over the year in our attempt at living as minimally as possible and living the life we need;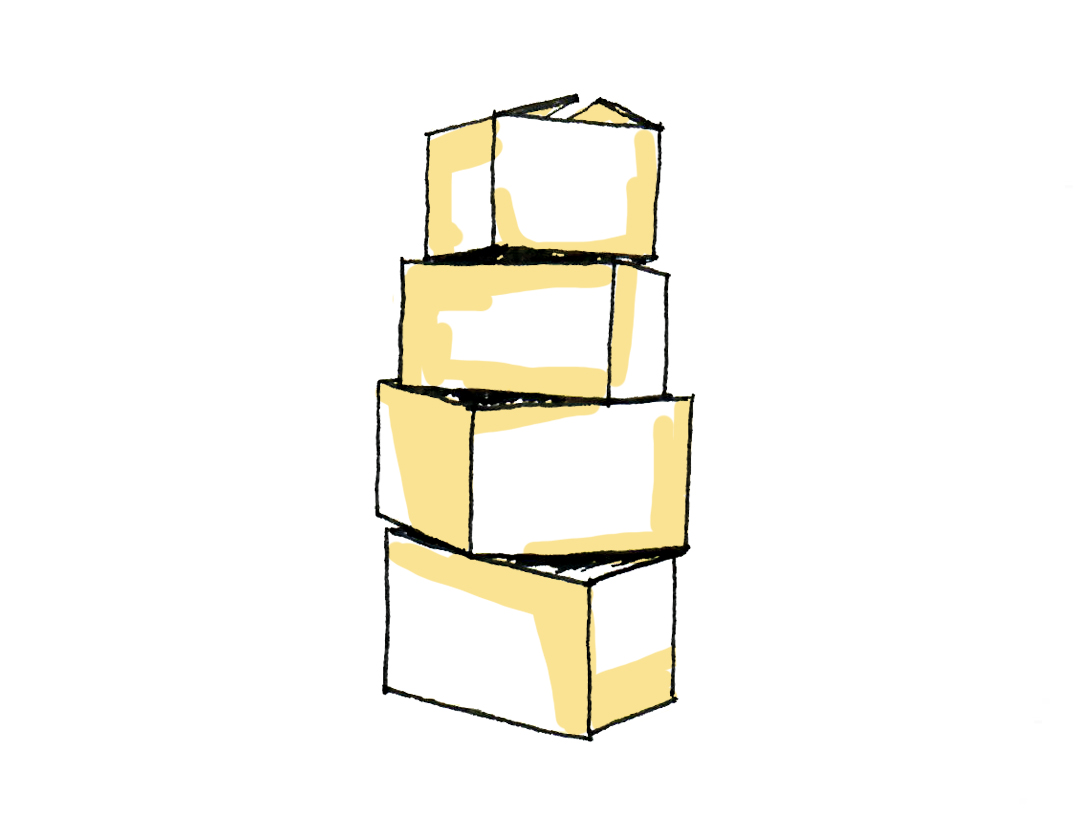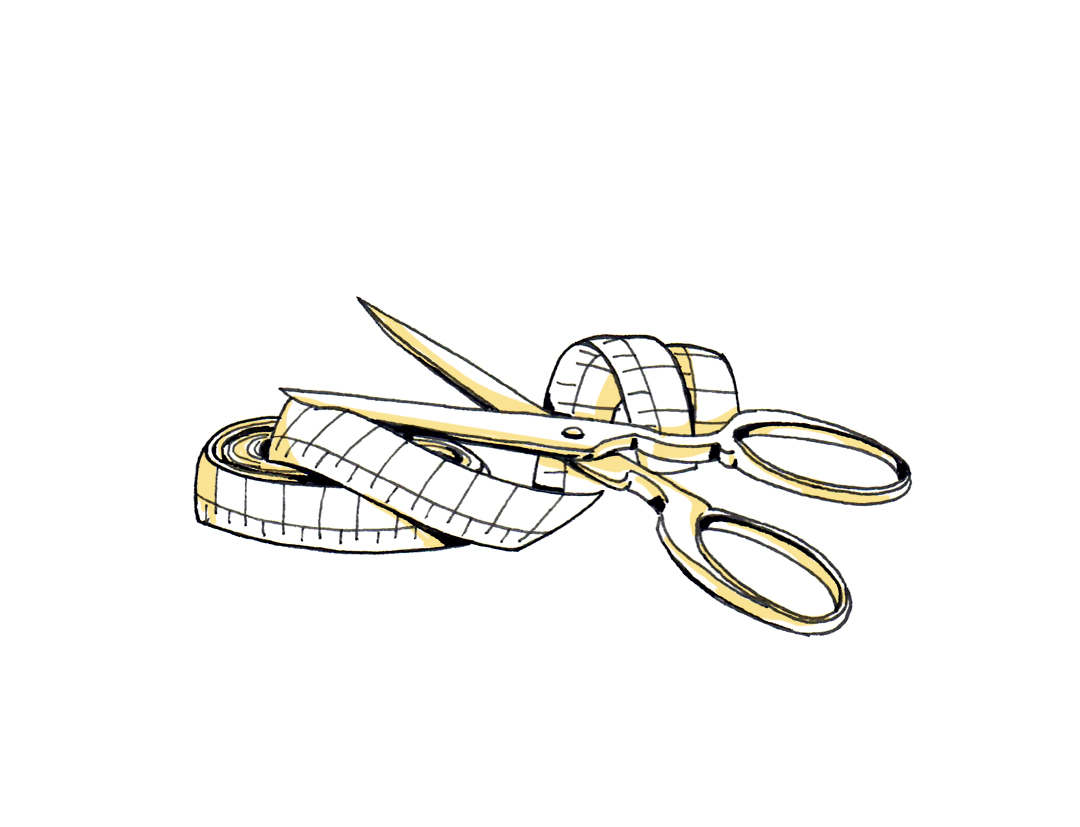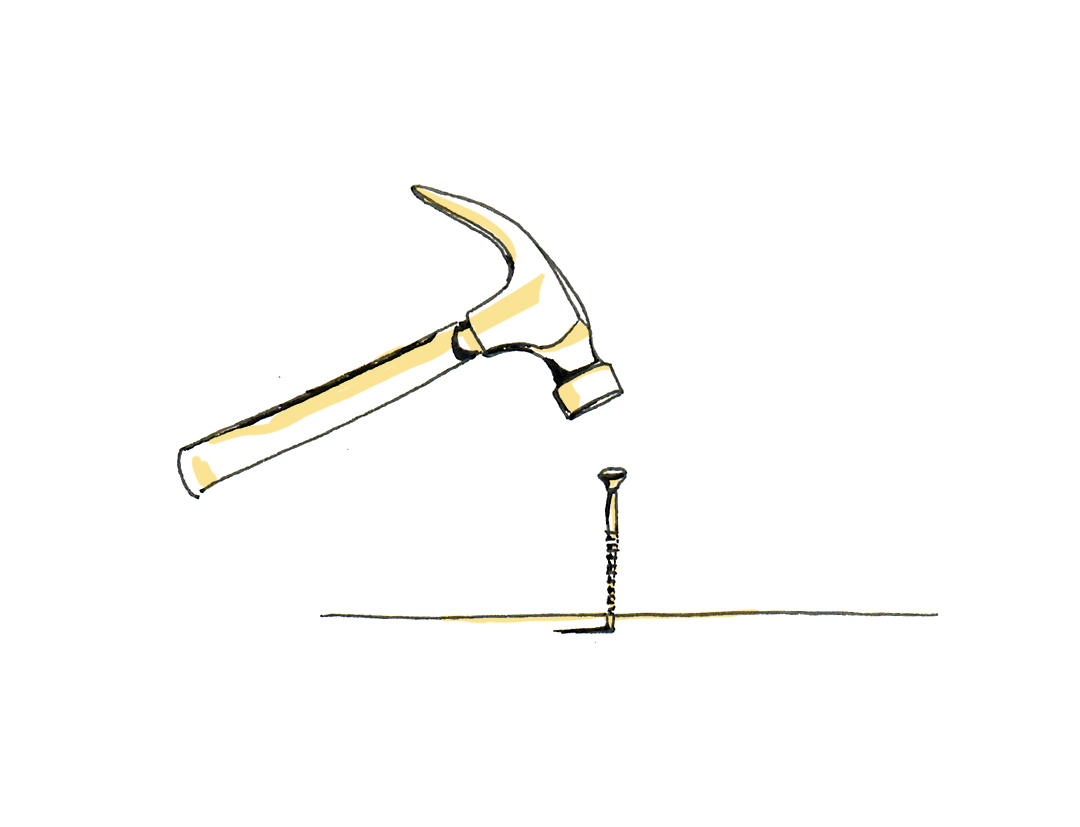 They say how terrible it is to be single during #isolationincovid. But wouldn't it be far more tragic to be amidst bad company? We've been taking time to break up with our possessions.
We have organised our things under 3 categories: functional, sentimental, and everything else. Functional things (furniture, tools, equipment, devices, clothing, etc) are organised and located in the most accessible areas. Sentimental items are possibly the most difficult to part with so we've consolidated these in 1 or 2 key pieces of furniture that we can cherish and revisit (over wine and Elvis tunes) at any time. As for everything else, if it can't have a second life in any way, we broke up with.
Thanks to fast fashion and our awareness of the repercussions that mass production has on our environment and of course, along with our current global pandemic, the good ol' days of slow fashion are being resurrected. If the growing state of DIY projects during isolation has taught us anything, it is to fix before you ditch.
Youtube 'how to' videos and trips to our now second home, Bunnings, have been our best friends during isolation, providing the perfect platforms for learning how to tailor our own garments, patch our own walls and style our own spaces.
If we can't fix it, can we re-purpose it? Over the weekend I walked in on mum cleaning and scraping labels off some old glass bottles. She then lined them up along the windowsill, placing a single flower in each of them. They looked divine as vases propped up against our kitchen windows. What is one thing you can re-purpose?
As much as we love a bargain, we've been making every effort to spend on what we need, not what is on sale. When we impulse-buy on sale items, we find ourselves subconsciously a little more wreckless with them. Saving money on things we need and purchasing when we are financially ready has allowed us to develop sentiment, care and create lasting relationships with our belongings. If anything, spending on what matters most will result in far less clutter in our homes and cars and we're all up for that.
5. Versatile design is sustainable design
Unless it has sentimental value we choose to buy multi-purpose, versatile items. If it is highly adjustable, re-usable or multi-functional then it's a no brainer for us. Where possible, we avoid single-use products. Along with plastic, this includes furniture, tools, products and even fashion items.

6. Only letting quality into our lives
Good quality and brand names are not necessarily aligned. Our tip is to look inside. Unfinished seams in garments, poorly stitched lining, hardware and accessories that feel 'incredibly light' with signs of fade or peel are not a good bang for our buck. Quality items are built to last.
If there's one thing we can thank this hell-of-a-year for it is that we've become more curious and more conscious of all that is around us and all that we accumulate.
Happy decluttering!
- Nora & Marina (Bei & Bos)
---