Once upon a summer trip to Florence, Italy, a Jewellery Designer and an Architect (mother and daughter) traveling from the land down under had a surge of inspiration when finding themselves at the heart of the world's renowned leather-making city.
After a late night of scribbling our ideal bag onto a napkin while sipping on prosecco, followed by meetings and workshops with great artisans over broken Italian-English, we created our very first collection of bags. Inspired by the need for everyday travel in our busy lives back home, we created the most versatile collection of bags that are multi-functional and of the highest quality. These can be adjusted, detached and assembled to accommodate our work life, active life and social life.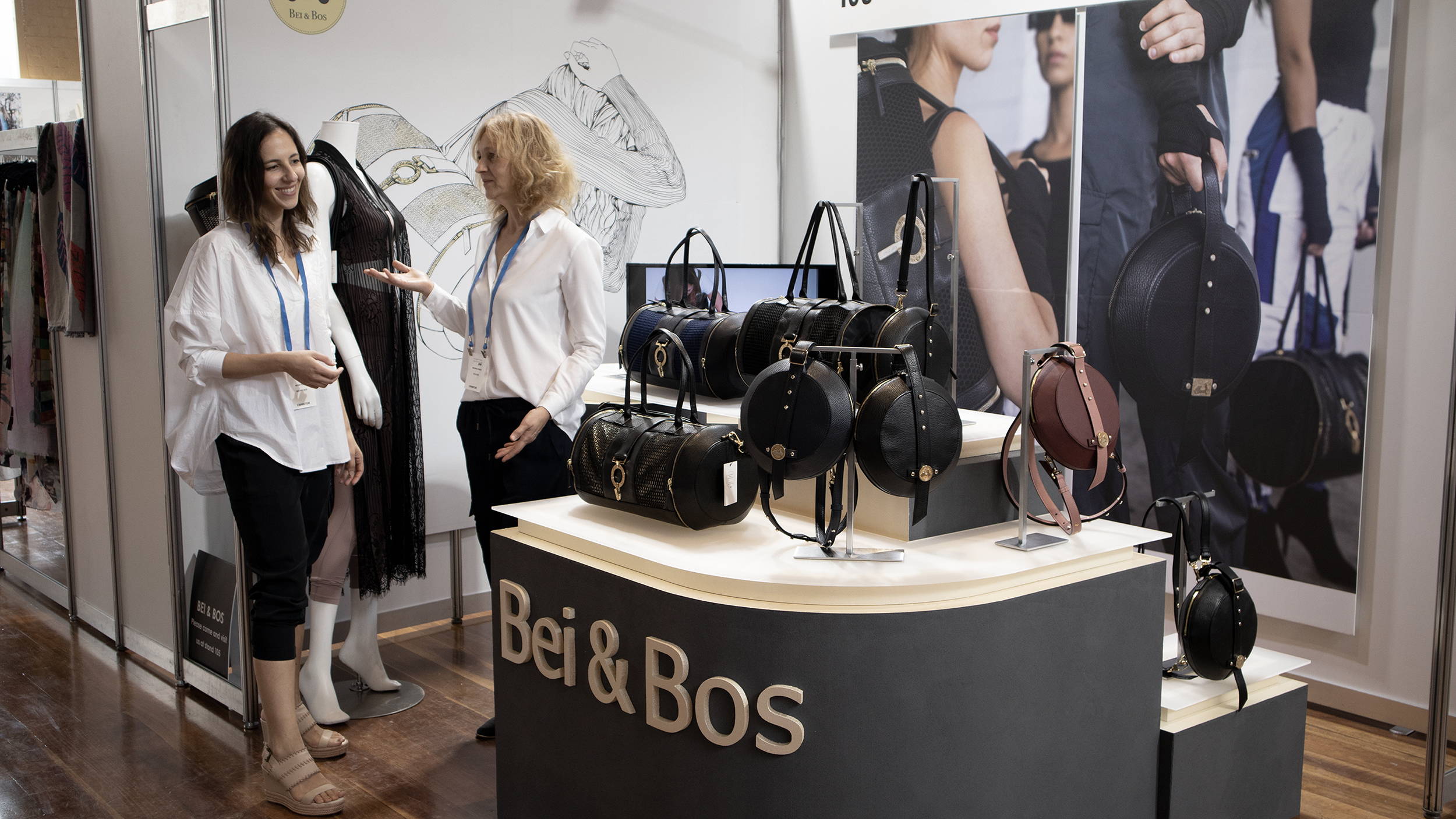 We made a strong decision to only design multi-functional bags. Although many times this proved to be challenging, the reason for this decision is that we truly believe that if everything around us is vulnerable to change and is in constant motion – like us – then why can't the bags we own and use adapt with us?
We strongly believe that versatile design is sustainable. On average, a woman can own up to10 bags at once. Our Traveller's Bag is 3 bags in 1 and can be converted from a large weekend bag or sports bag, to a medium sized day bag, and to a smaller evening shoulder bag. Our UFO Backpack can be worn in 5 different ways: as a backpack, a hand bag, a belt bag, a cross body bag and as a wristlet. Not only should a sustainable approach be considered for the materials and production processes implemented, but in the design of each product itself.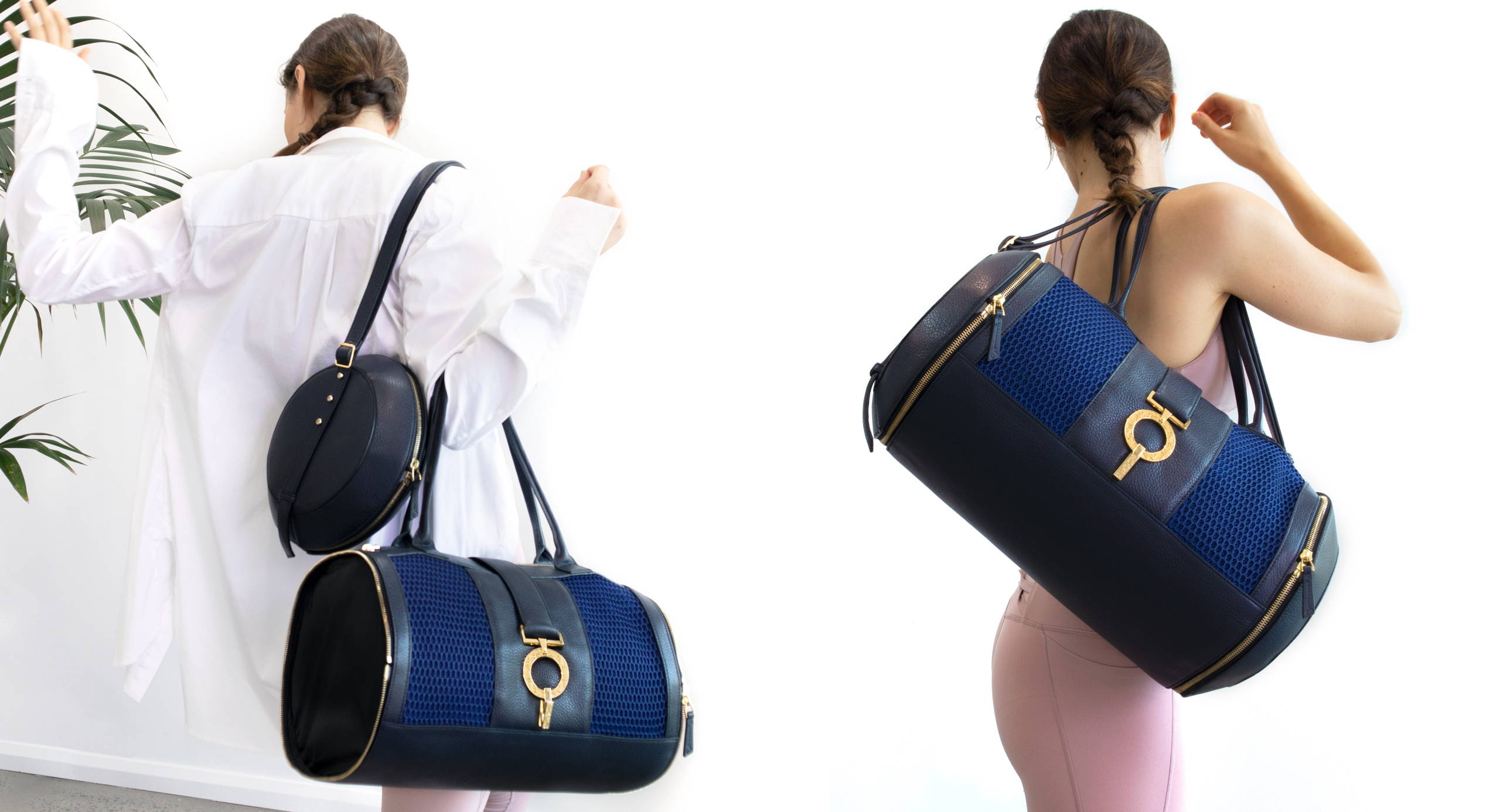 With a background in jewellery-making, we take a strong artisan approach to our bags. Each feature clasp and hardware is handmade by us using recycled metals. Each part is cast in solid brass, meticulously hand-polished and gold-plated, making them precious pieces to last for years to come.
The hardware is then sent to our leather manufacturer in Northern Italy where they are integrated with each bag. We use the same manufacturer that creates collections for premium brands we know, ensuring we create the highest quality bags without the luxury price tag.